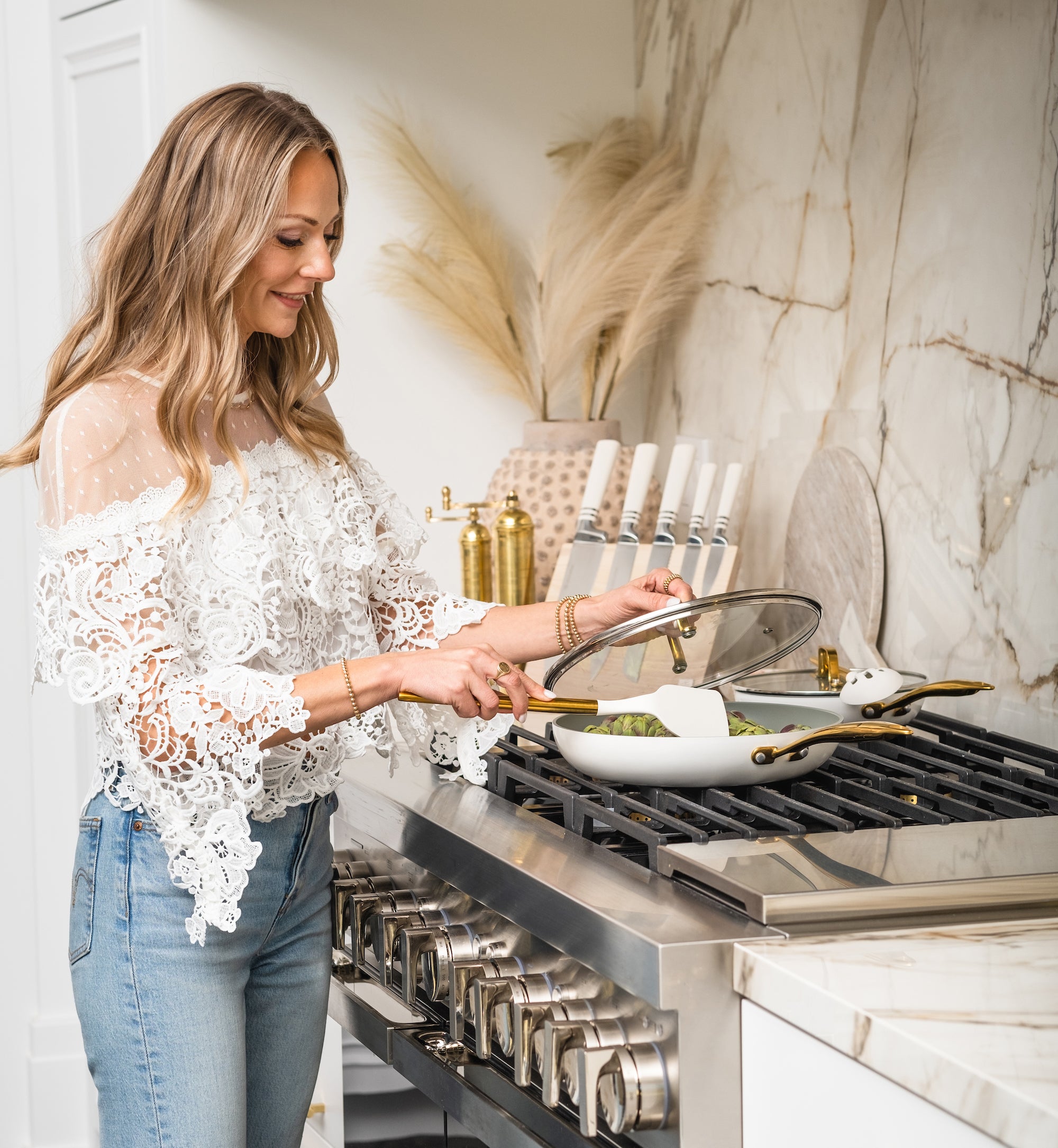 How Styled Settings Got Started
The concept for Styled Settings was born during a time when our founder, Aneta, was spending more time in the kitchen cooking and preparing meals during a lifestyle change.

She wanted the tools she was using on a daily basis to reflect the love and care that was being put into every meal, and she felt the pull to create, design and offer luxe products that both look good and feel good to use.
Since 2017, we've been proud to offer kitchen essentials that are accessible to everyone — no fancy knife skills required, just a desire to make life a little more delicious. Whether it's a pop of color on your countertop or a shiny new pot in your oven, we strive to make magic from the mundane by bringing freshness and style into the kitchen. 
Elevating Everyday moments
Our mission is to make kitchen experiences more vibrant and joyful and create products that we're personally excited to reach for over and over again.
Our brand is inspired by real life, and we infuse thoughtful details and fresh designs to make your cooking more colorful. Add a touch of gold or a hint of copper to elevate an everyday moment and make memories that last. 

Whether you're a seasoned cook or new in the kitchen, starting from scratch or refreshing the details, our goal is to be a trusted and reliable source of inspiration for whatever style means to you. Finally — kitchenware that shows off your great taste.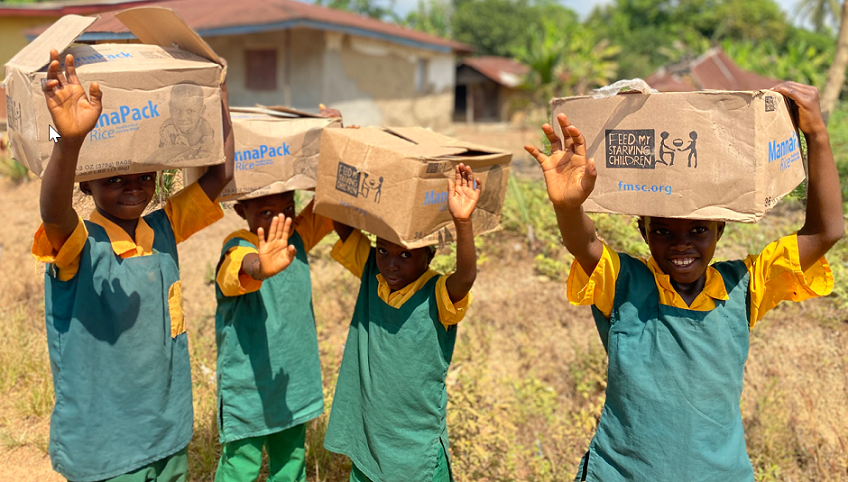 Making a difference
Styled Settings is more than a business — for us, it's a way of making a difference in the world and leaving it a better place than when we came into it.
As part of that committment, we work with the non-profit organization Feed My Starving Children to provide support and work programs to vulnerable communities worldwide.